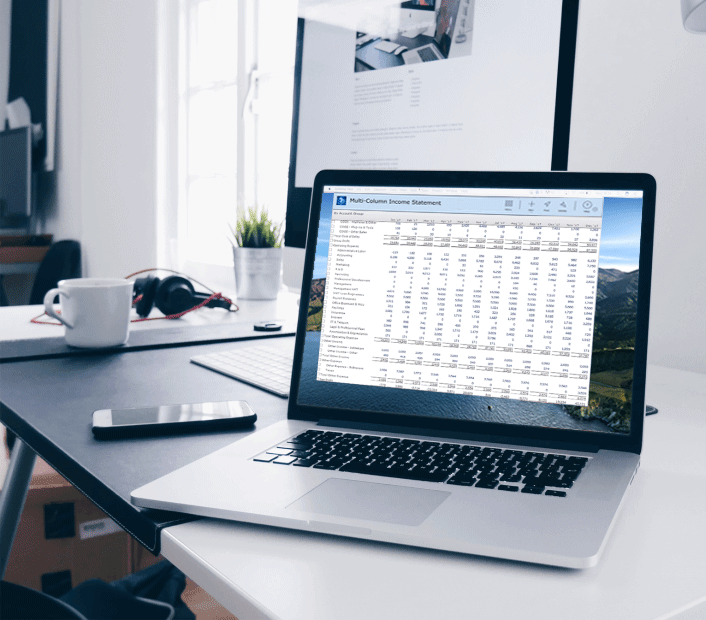 IT'S ABOUT CONTROL
Made for FileMaker
With Genesis Accounting, you get a flexible, proven, general-application accounting solution that integrates seamlessly with your other Claris apps to provide all the accounting capabilities your business needs to run smoothly:
Designed by accounting professionals and Claris experts who know from deep experience what it takes to run a business, Genesis Accounting is the most robust accounting package available for the Claris platform.
Genesis Accounting & Business Metrics along with Genesis Transactions forms the full Genesis suite.
Explore Genesis Accounting...
Out-of-the-box accounting, out-of-this-world flexibility
Explore Genesis Accounting...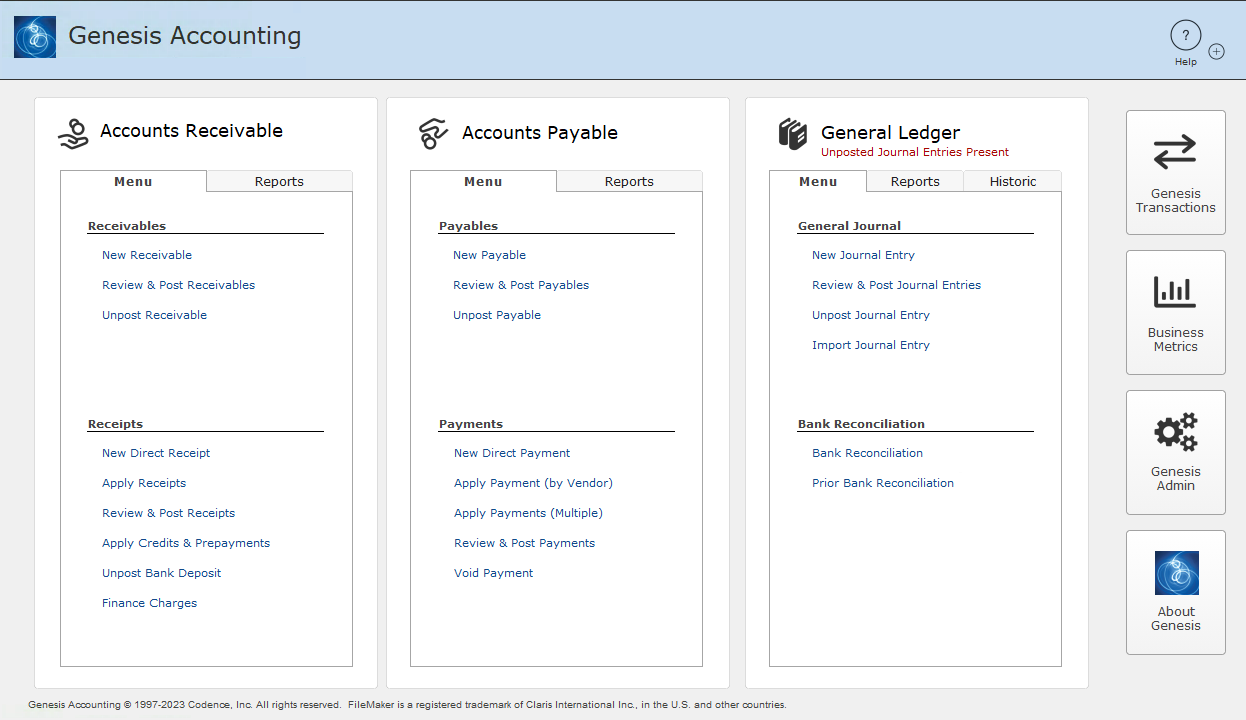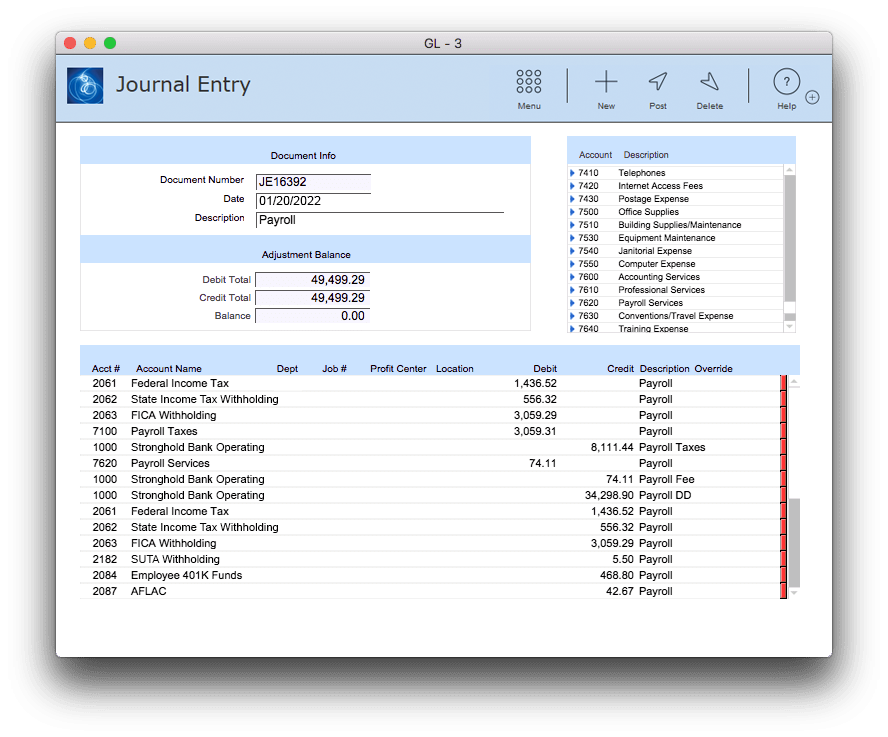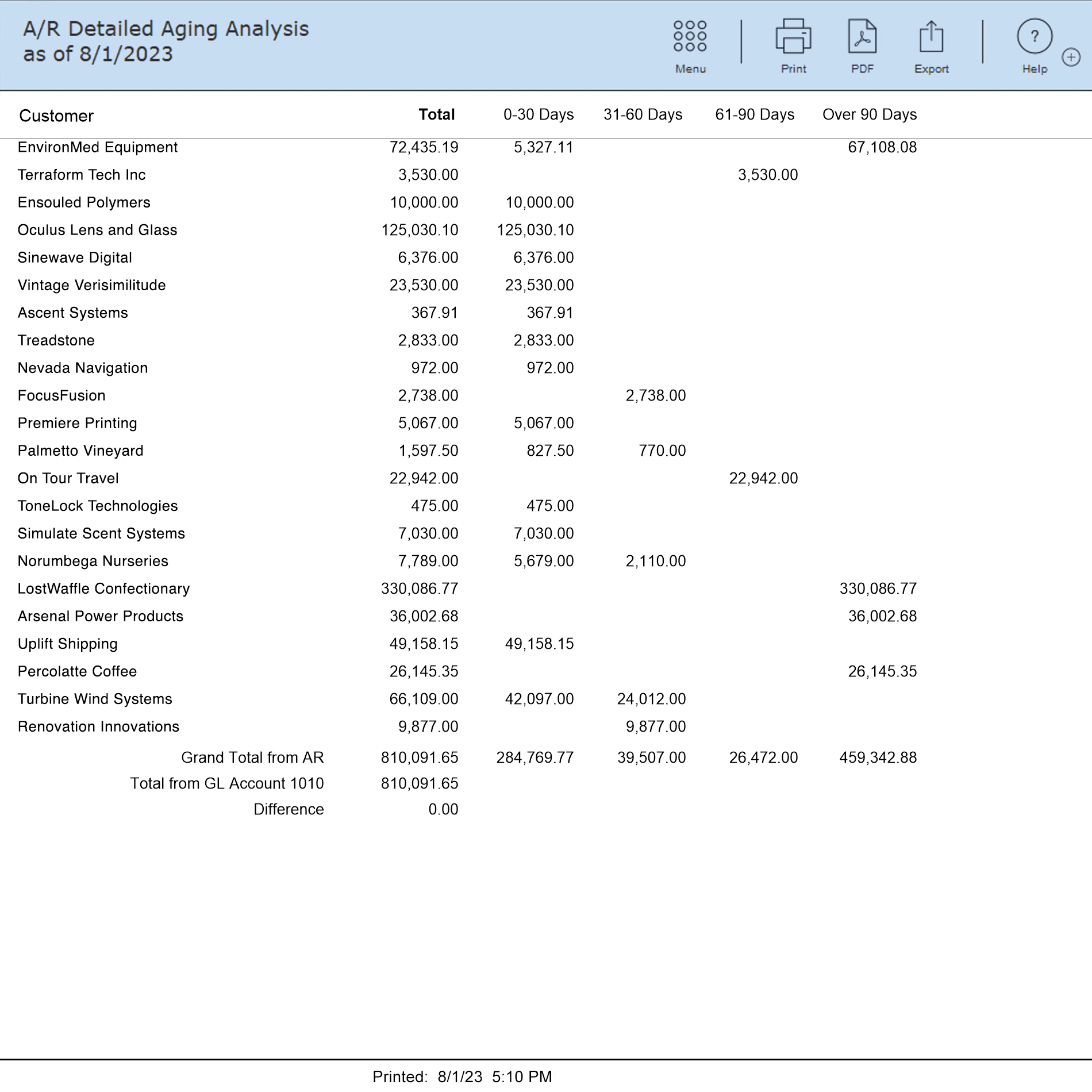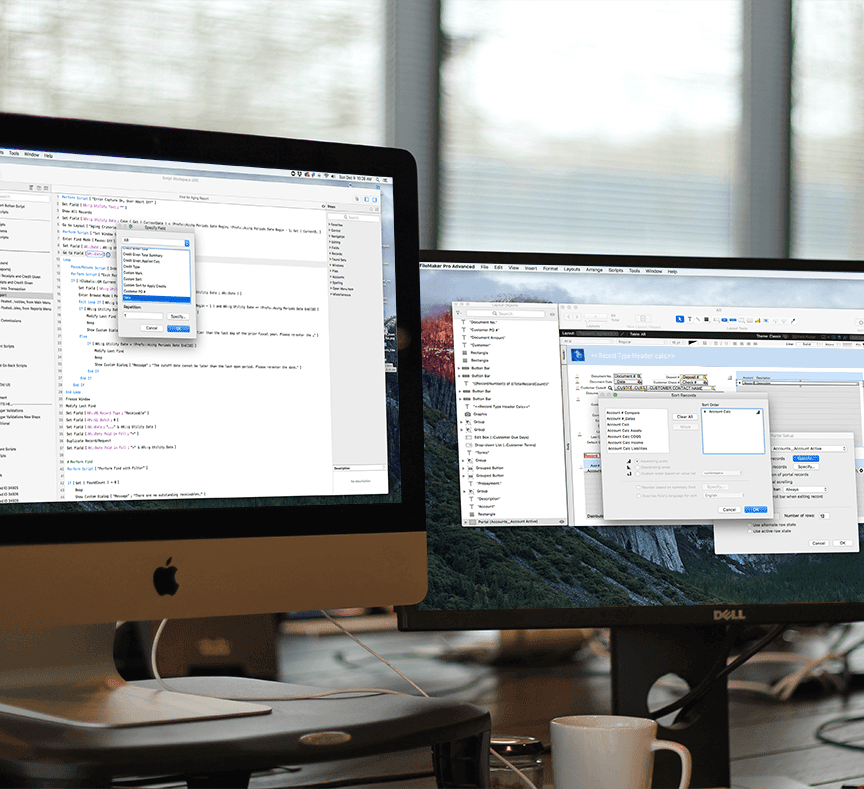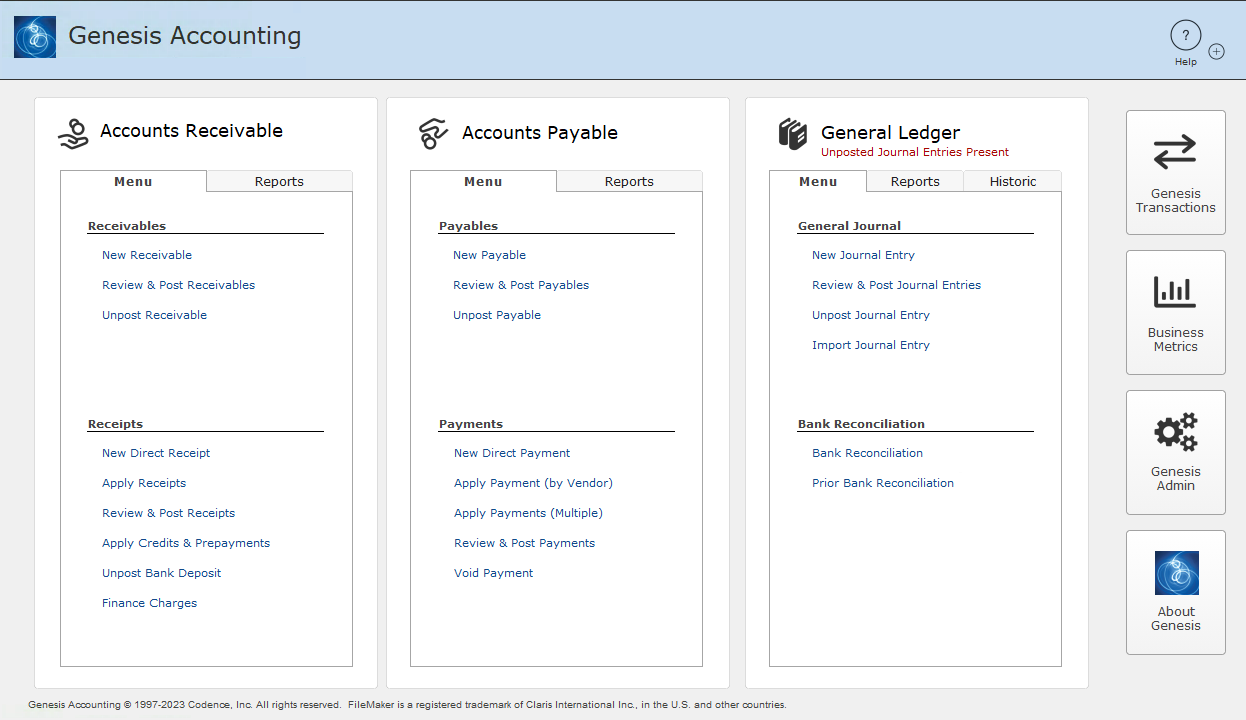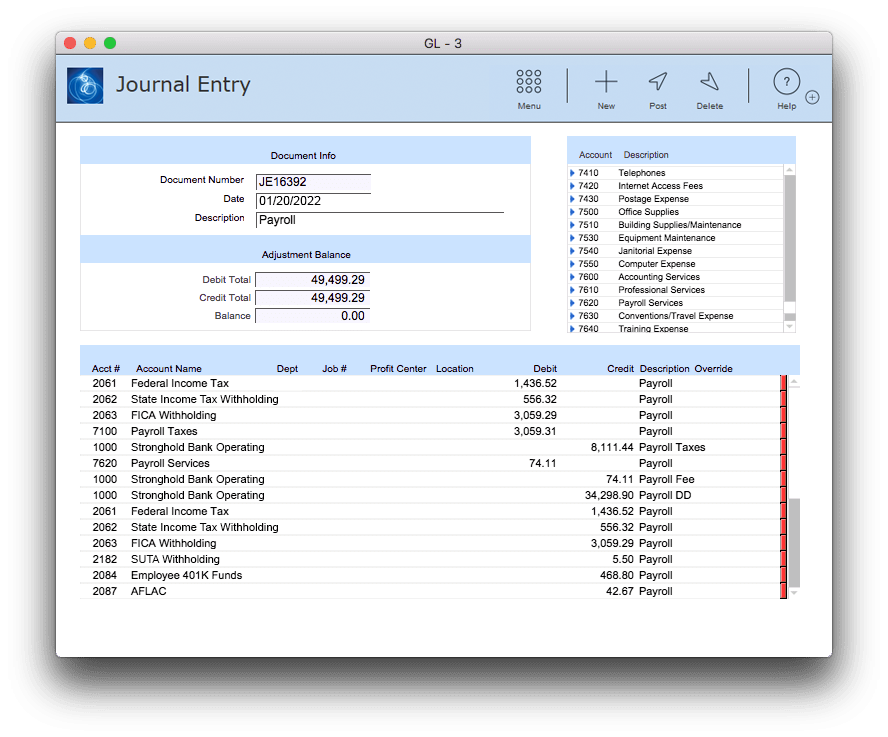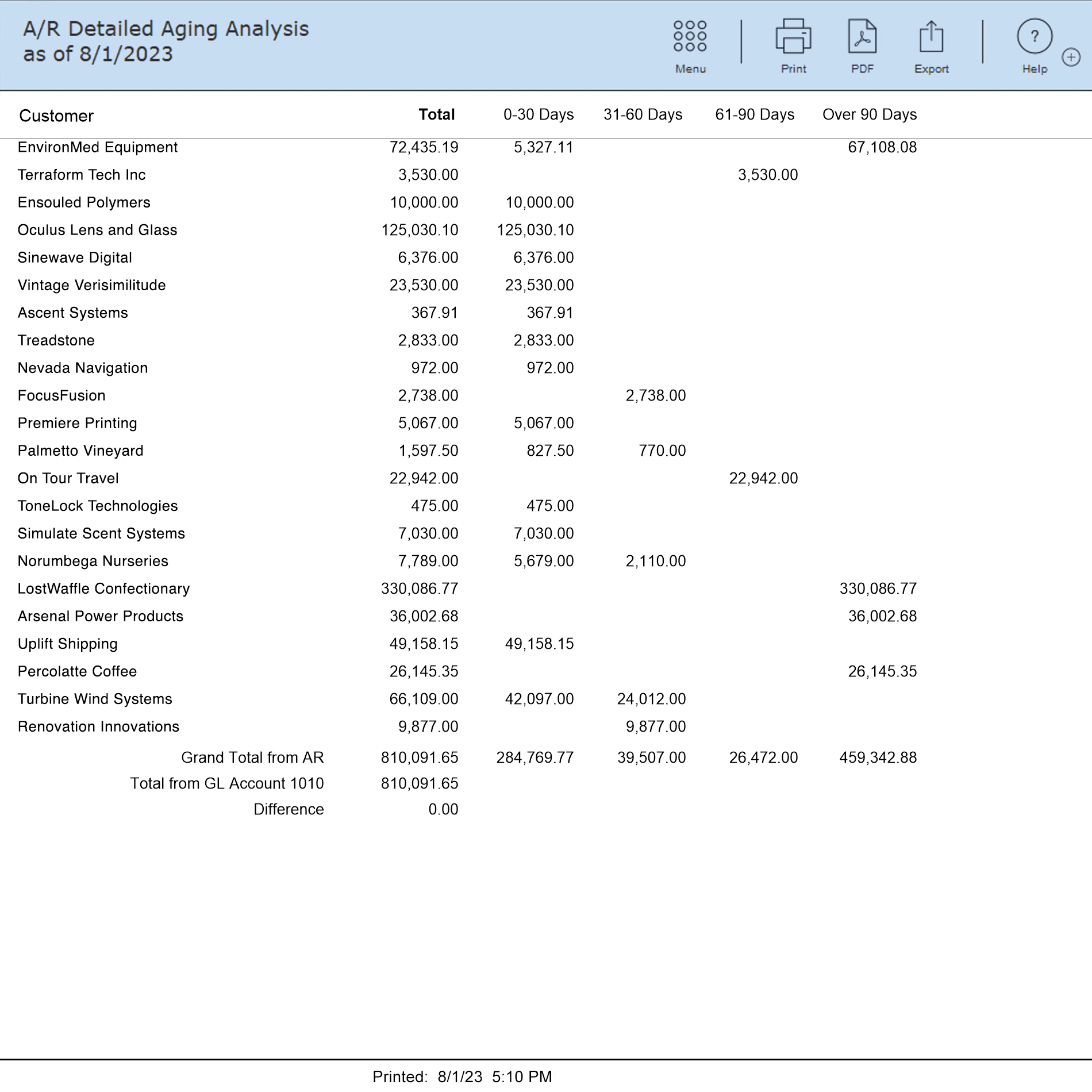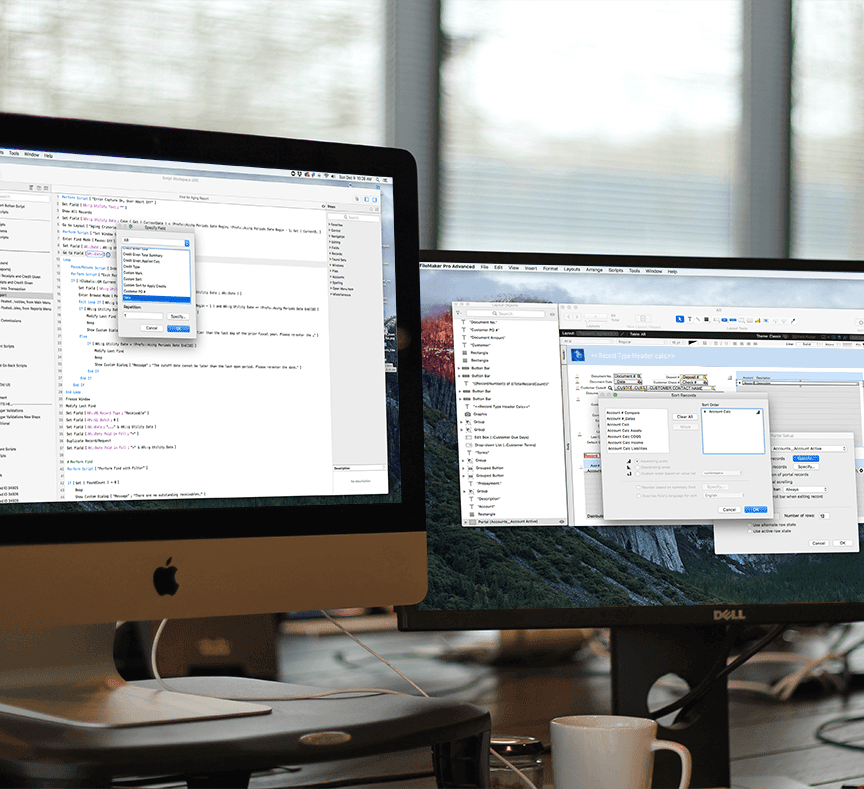 All the Accounting Functions You Need
General Ledger
Flexible searching and reporting, drill down into GL detail directly from financial statements; work with up to 18 open months, lock prior months by sub-ledger as desired; view archived data easily.
Accounts Receivable
Enter directly in AR or post from your front-end Claris FileMaker file; create and apply prepayments, make bank deposits; reports include Aging Detail, Aging Summary and Transaction History.
Accounts Payable
Enter directly in AP or post from from your front-end Claris FileMaker file; print checks; make electronic payments; reports include Aging Detail, Aging Summary and Transaction History.
General Journal
Create Journal entries directly or import them from Excel; post them automatically from your front-end Claris FileMaker solution or from Genesis Transactions.
Bank Reconciliation
Easy to use bank reconciliation, work with unlimited bank accounts; review previous reconciliations, reconcile any account (such as credit cards).
Financial Statements
Standard Income Statements and Balance Sheets, plus more detailed P&L's by profit center; twelve month or comparative income statements; drill down directly from financial statements to underlying transactions.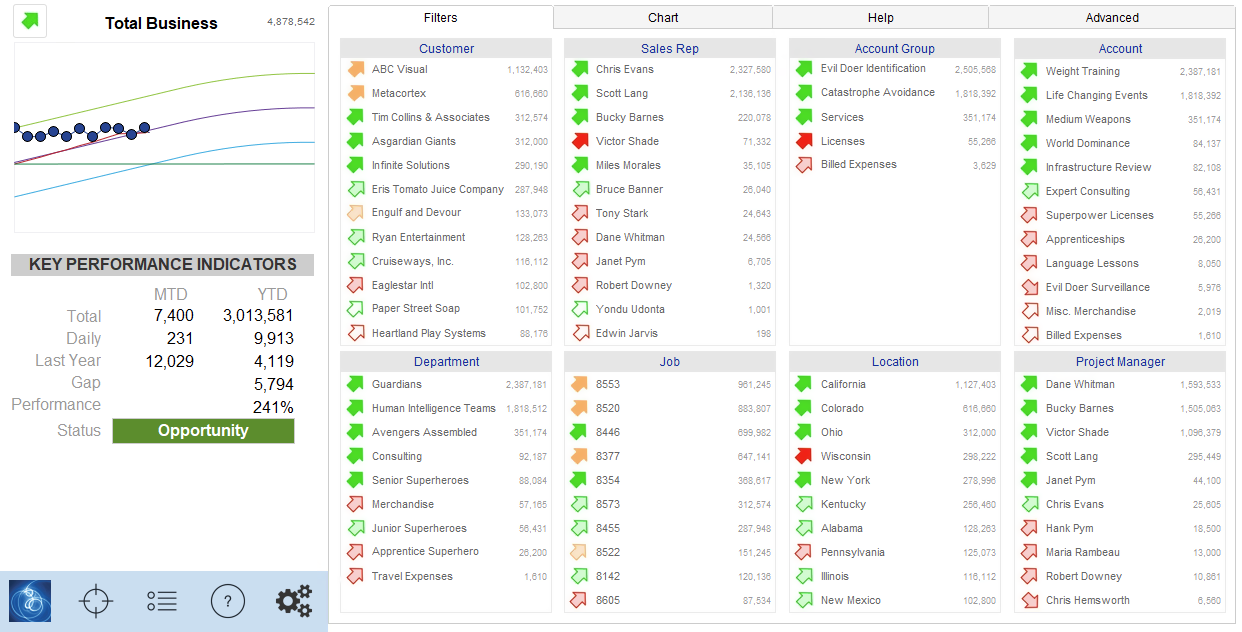 GENESIS BUSINESS METRICS
Powerful Reporting
with Claris FileMaker
Genesis Business Metrics breaks your financial data out of its silo and drives insight into your business.
Make more informed decisions faster through a real-time view of your performance with Genesis Business Metrics. Whether seamlessly integrated with Genesis Accounting as part of Genesis Financial Suite, or used with data from any accounting or FileMaker system, Genesis Business Metrics gives you access to business intelligence tools such as multilevel financial statements, budgets and comparisons, dashboards, and projections.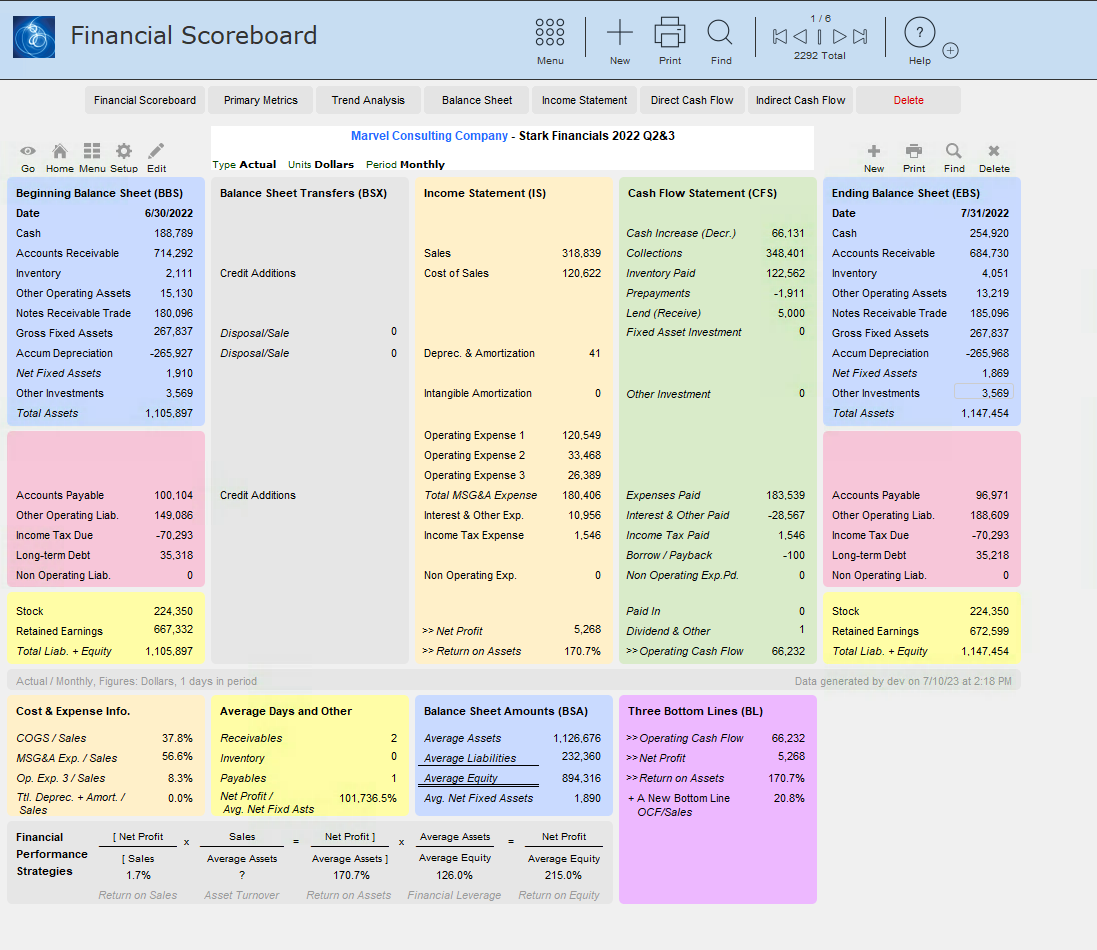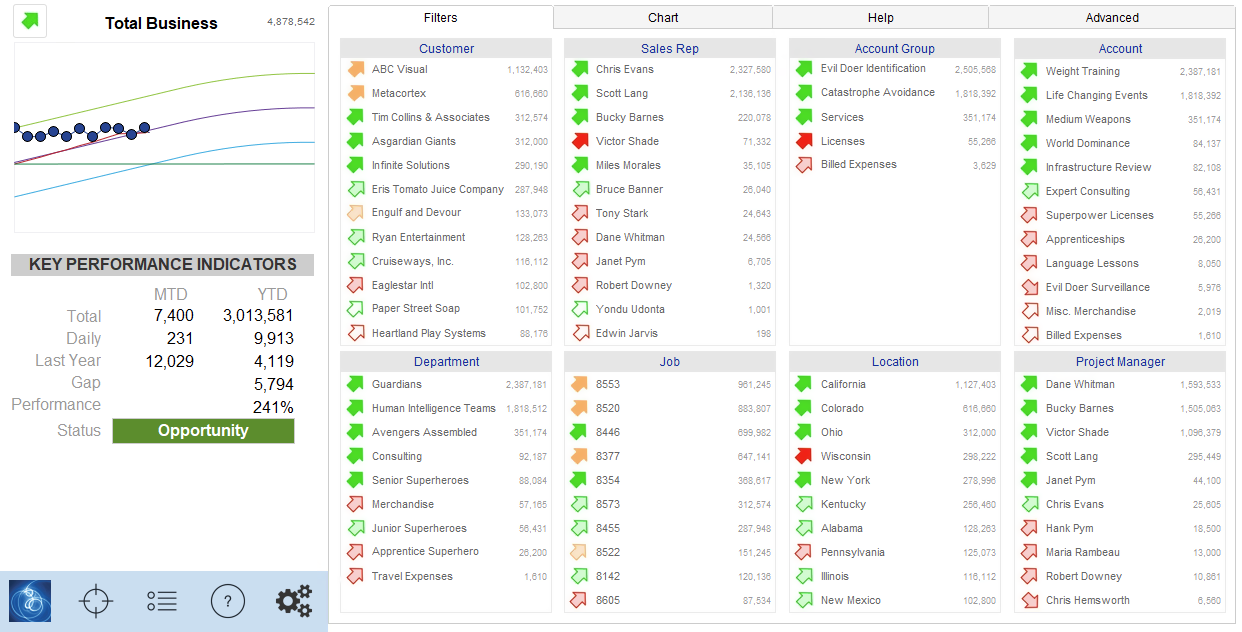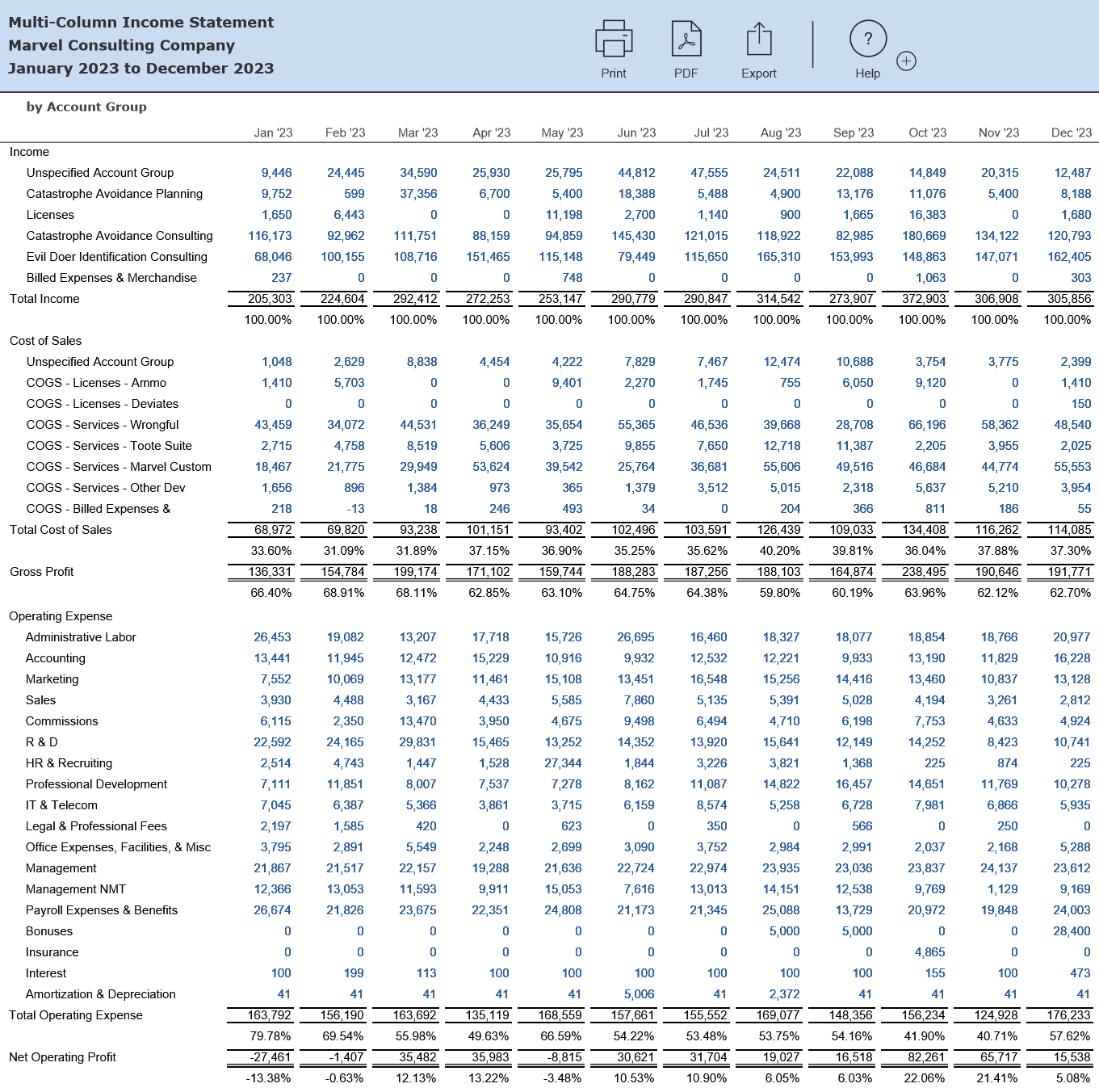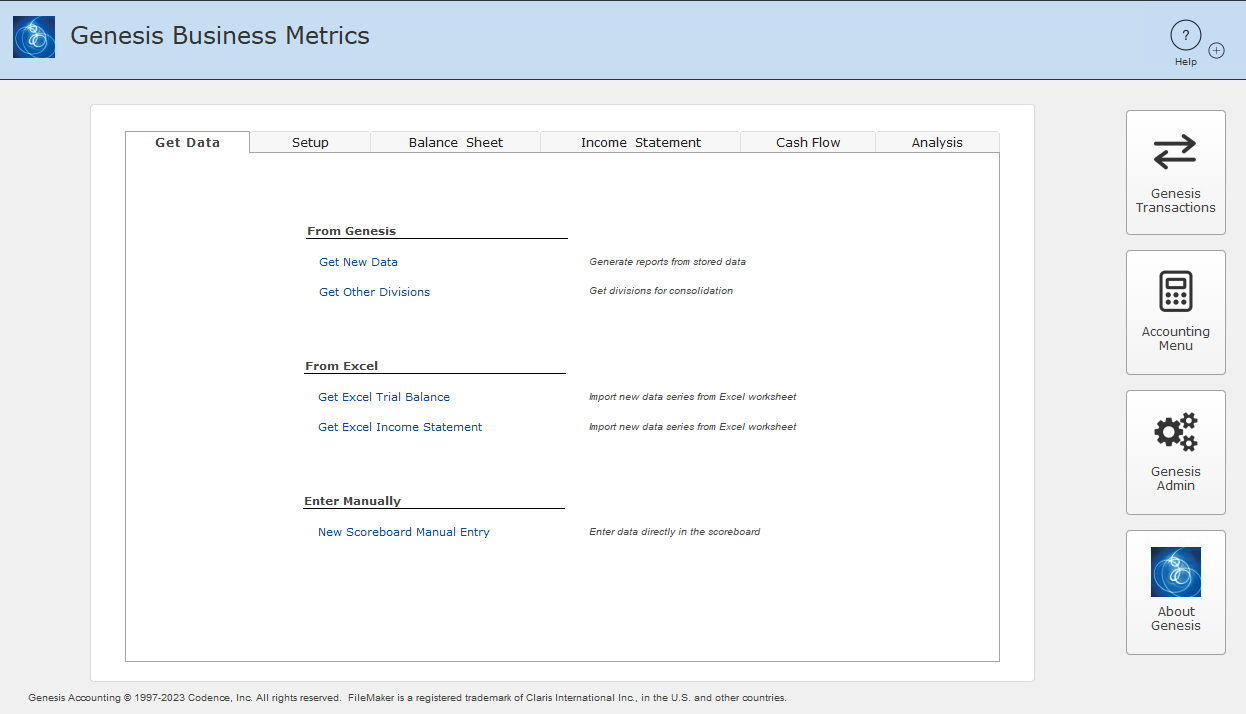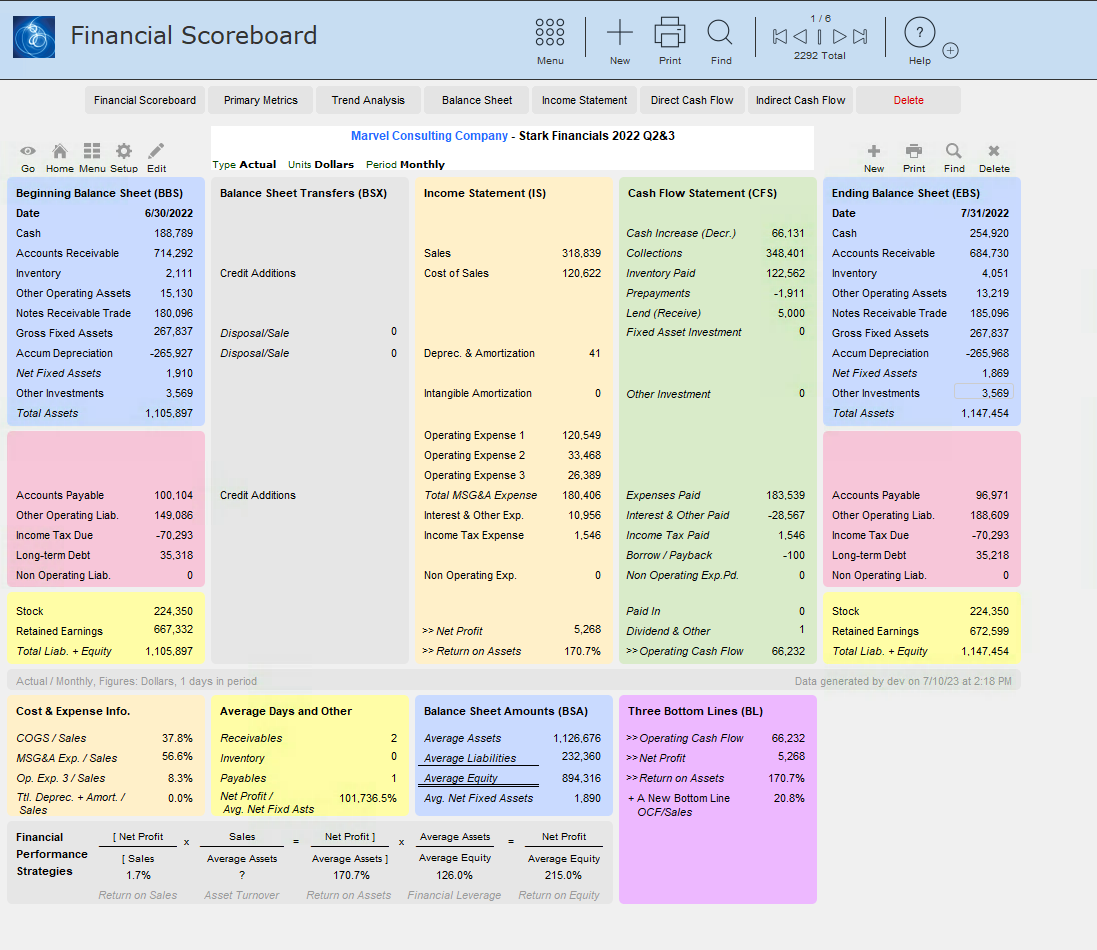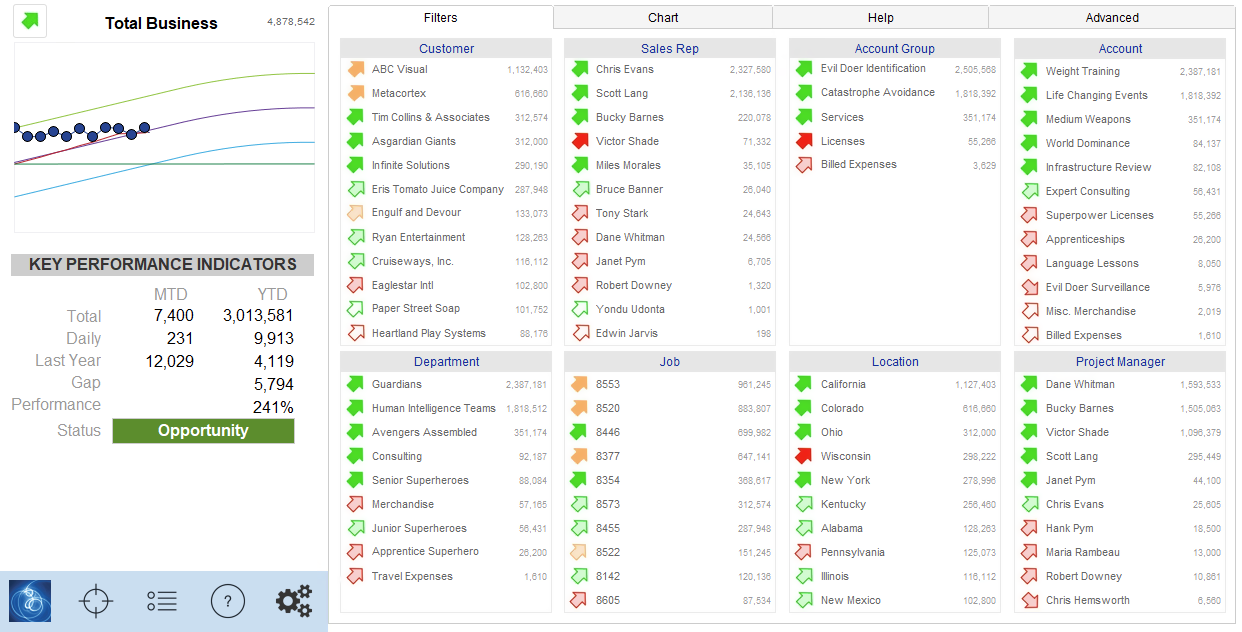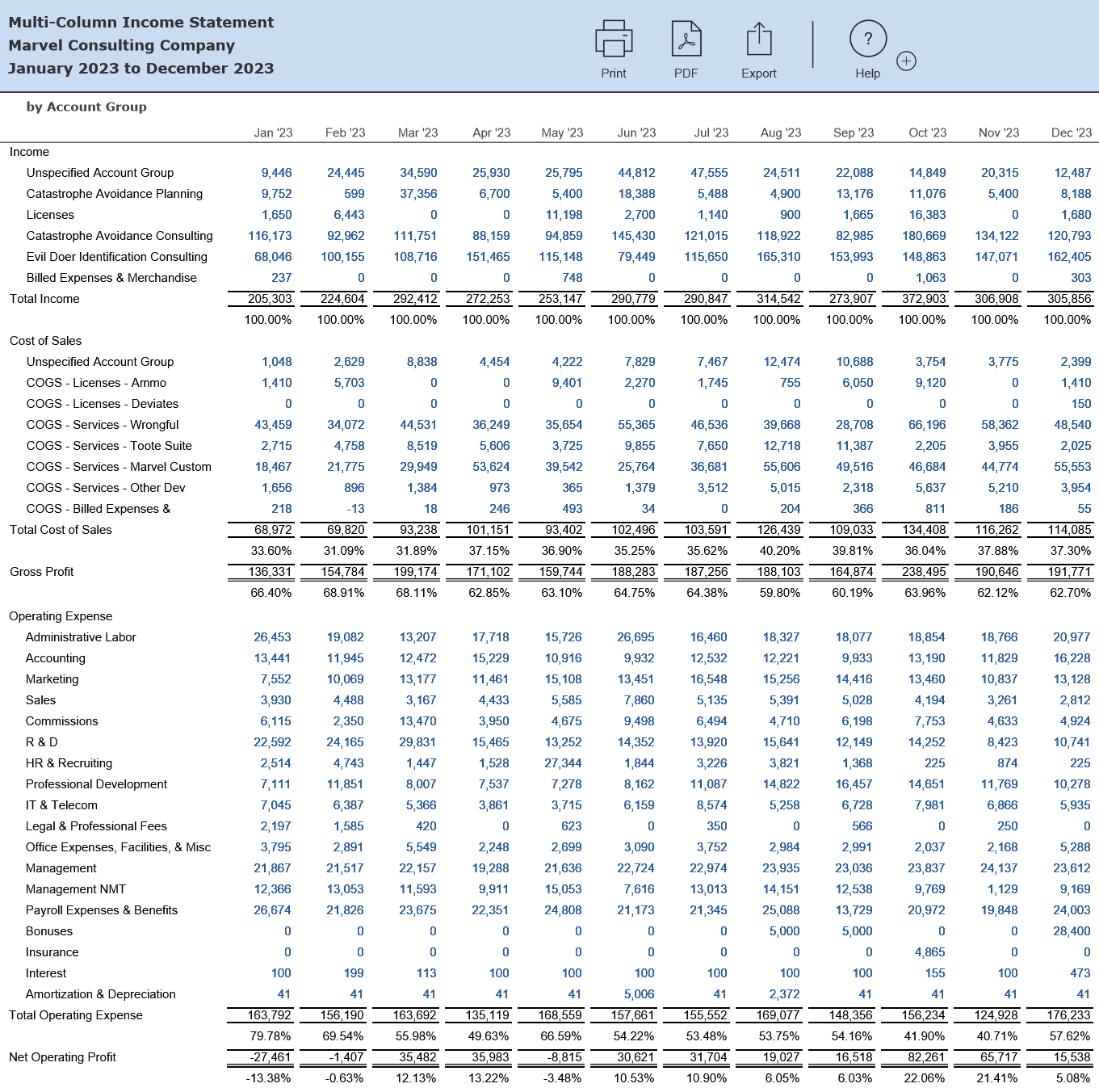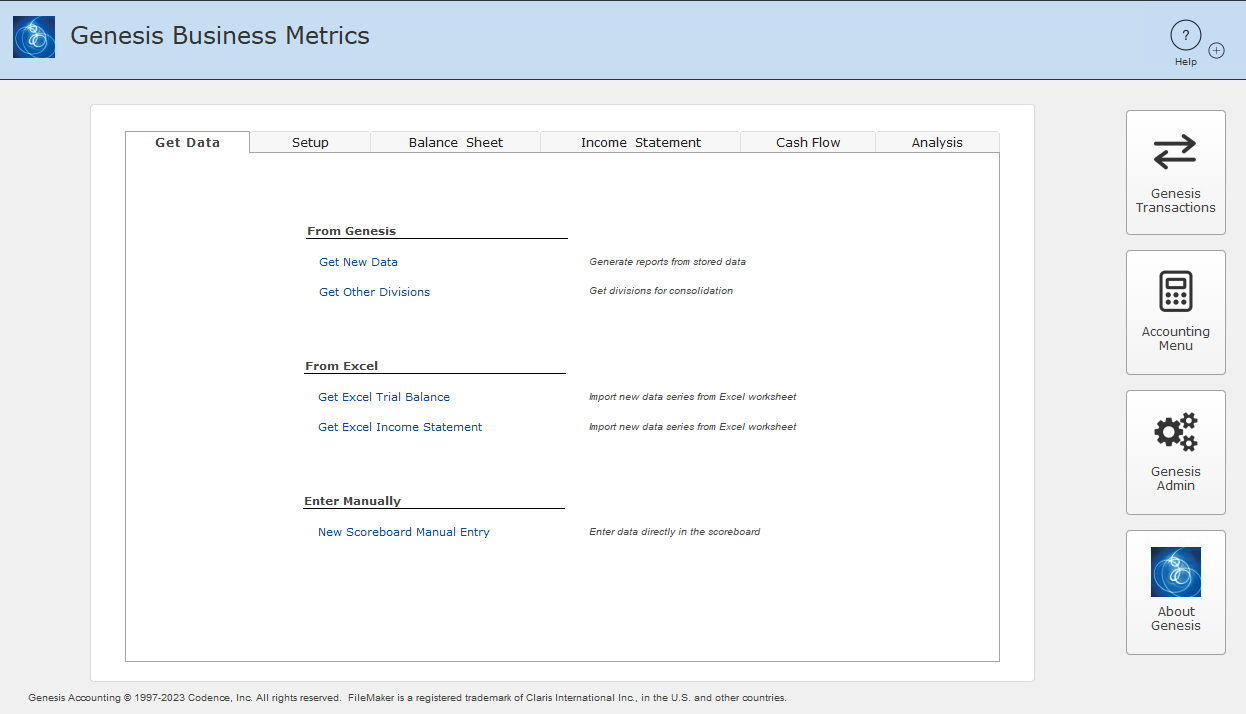 Bring your KPIs to Light
Promote financial literacy in your organization, speak the language of business owners and shareholders, and manage your business with its key performance indicators.
Advanced Financial Reporting
Use deep reports with drill-down capabilities, review financial scoreboards at a glance, see dependencies and outlier data, spot problems in real-time.
Dashboards / BI Tools
Assess performance across your entire organization or slice-and-dice by department, product line, division, teams, and individuals. Look for impact and future projections.
Trend Analysis
Run comparative summarized statements, study data in months, quarters, years. Look at revenue, net profit, cash flow, and assets; track COGS/sales, operative expense, asset turnover, return on equity.
Profit, Cash Flow, Return on Assets
Scrutinize your business from three bottom-lines. See the connections between assets and liabilities, revenues and cost.
Budgets vs Actuals, Scenarios
Create and compare as many scenarios as you need. Import budgets from Excel, see comparisons to actual performance. Plan ahead.
Integrated Data
Tie Genesis Business Metrics to Genesis Accounting or any accounting software. Codence can build loose or tightly coupled systems with current security and performance standards.
Explore Genesis Today
Speak to one of our expert consultants about Genesis Accounting and Business Metrics today. During this free consultation, we'll address your questions, learn more about your business, and make some immediate recommendations.