Explore other case studies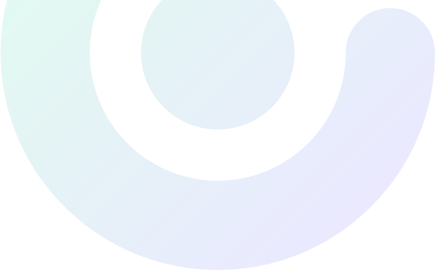 Custom CRM for a Non-Profit
The Challenge
Thriving Families is a non-profit organization with a mission to empower women and their families to thrive during pregnancy and beyond.
A standard out-of-the-box customer relationship management (CRM) wasn't going to handle all of the variables without extensive customization. It was time to shift to a new, customizable and user-friendly central database system to help serve their participants and team members.
COMPANY INFO:
Headquarters: Denver, CO
Employees: 2-10
Industry: Non-profit
Thriving Families managed up to six different disparate systems that employees would have to learn and track. Keeping the vast amount of participant and program data up to date without a centralized database meant longer hours for staff and lost information for participants. 
OUR APPROACH
Based on the foundation of trust built while collaborating on an app that helped consolidate transportation data for Motherwise (Thriving Families' parent organization) that saved them hours each day, Thriving Families saw Codence as the ideal FileMaker developer partner to design and build their custom CRM. Thriving Families found a patient and attentive partner in Codence that took the time to understand their specific needs.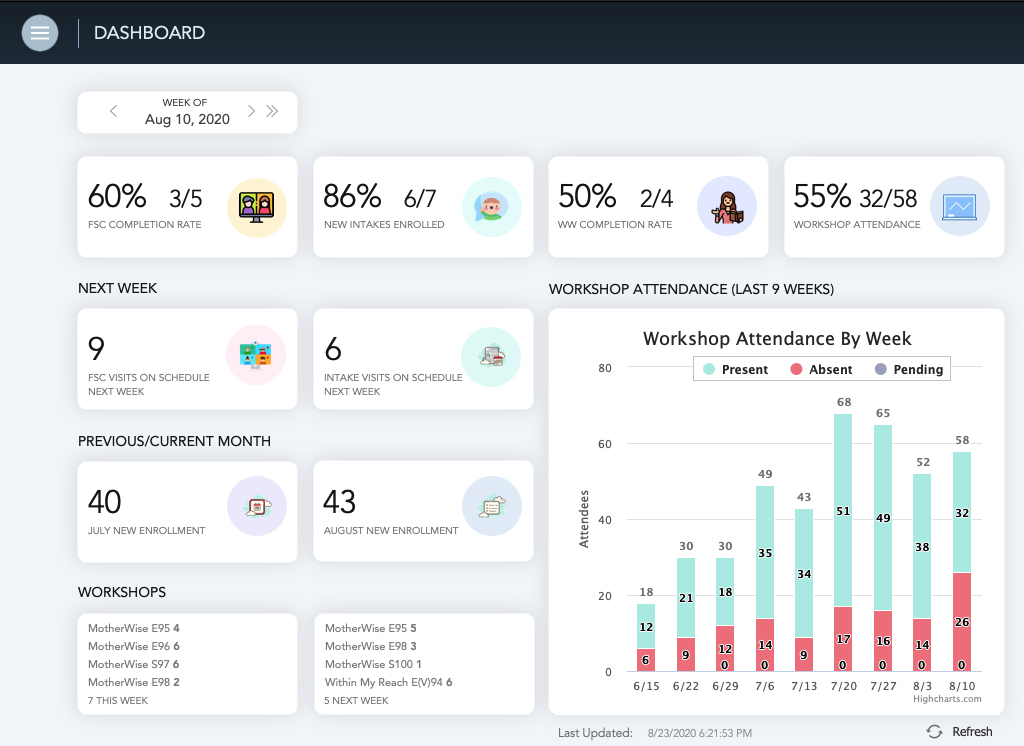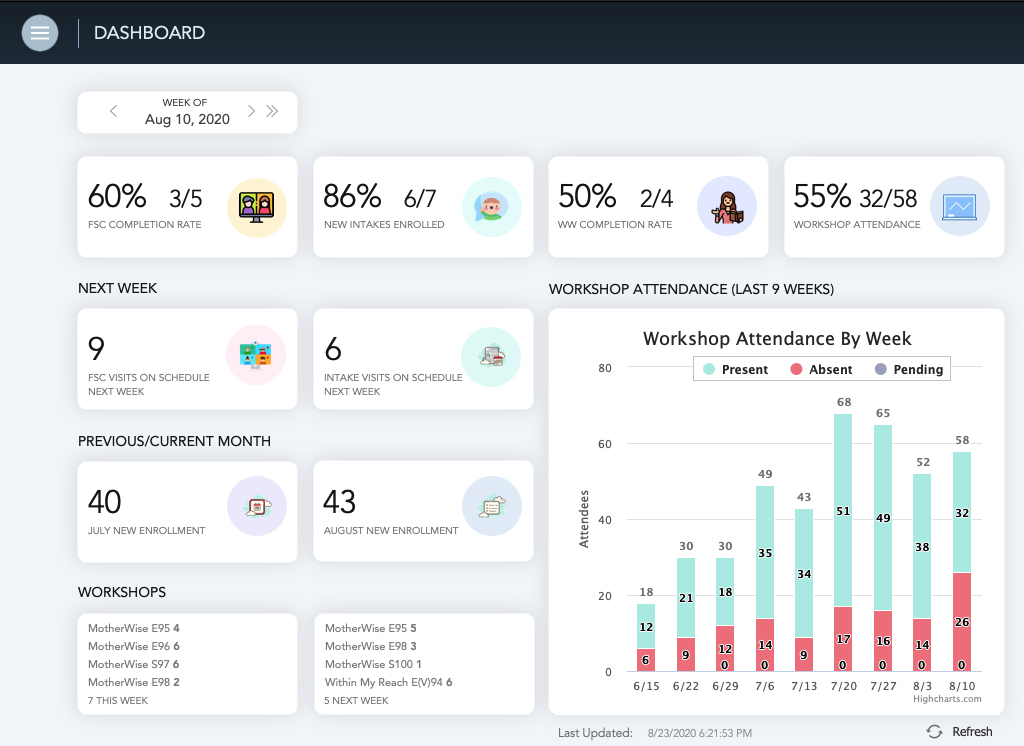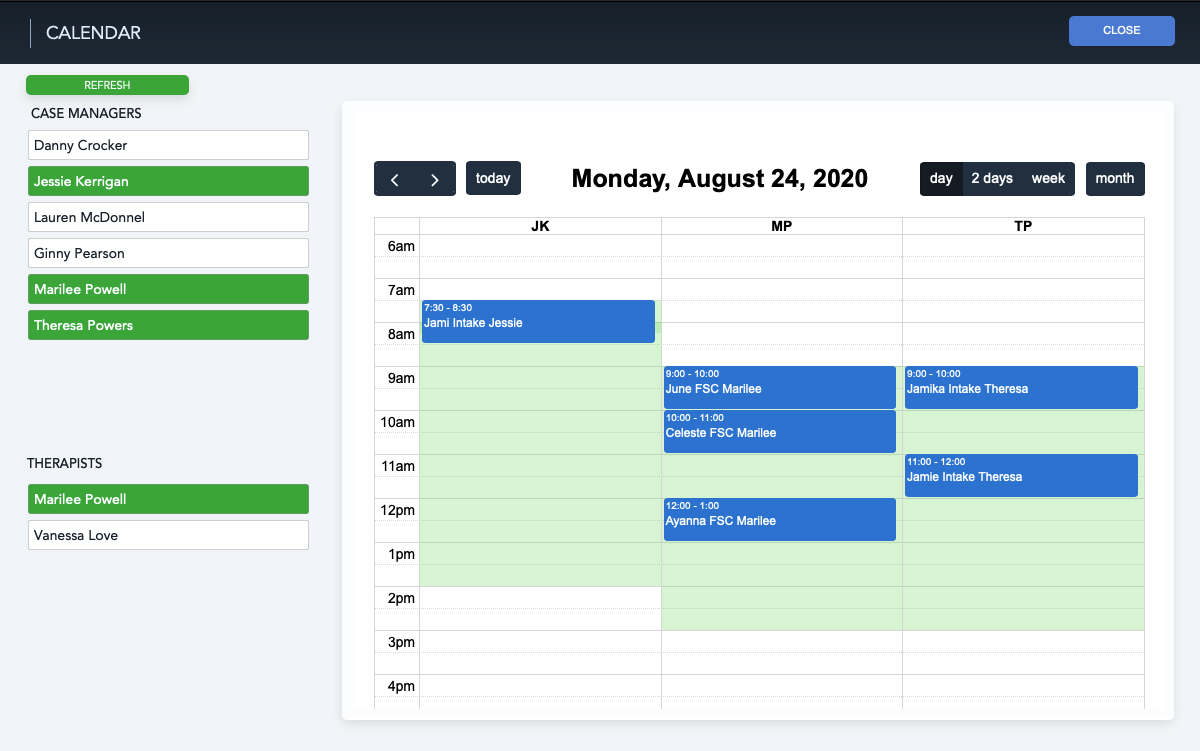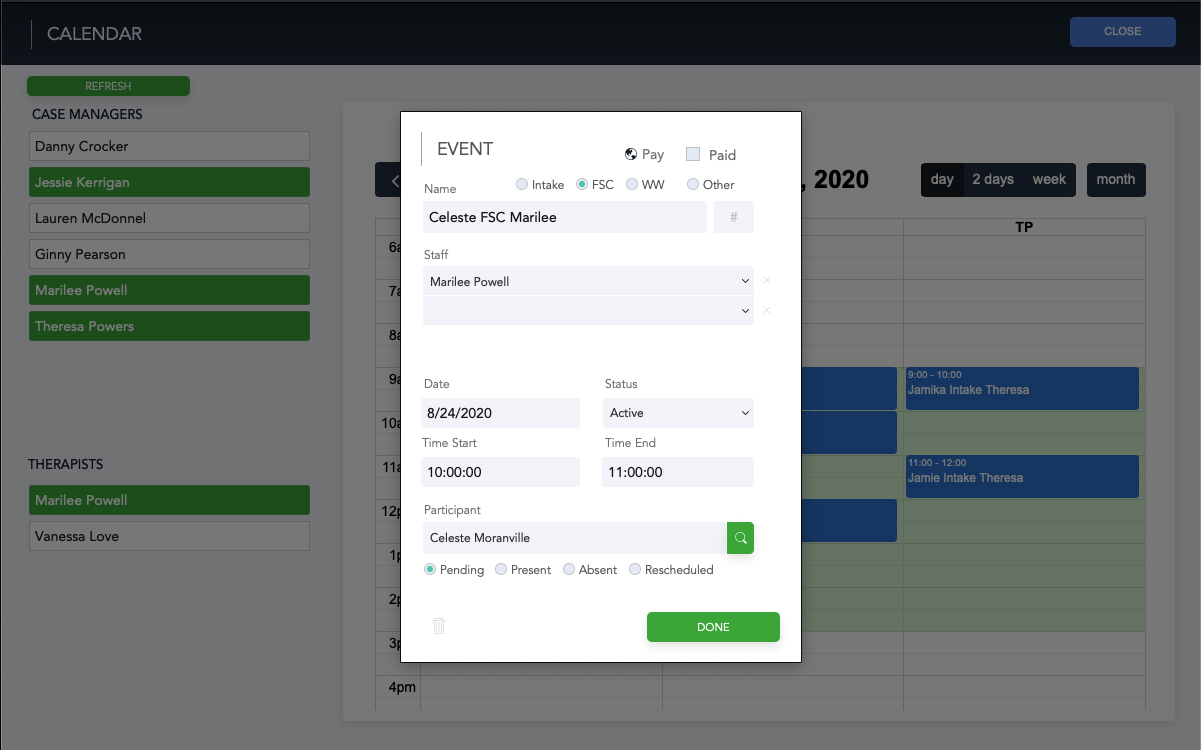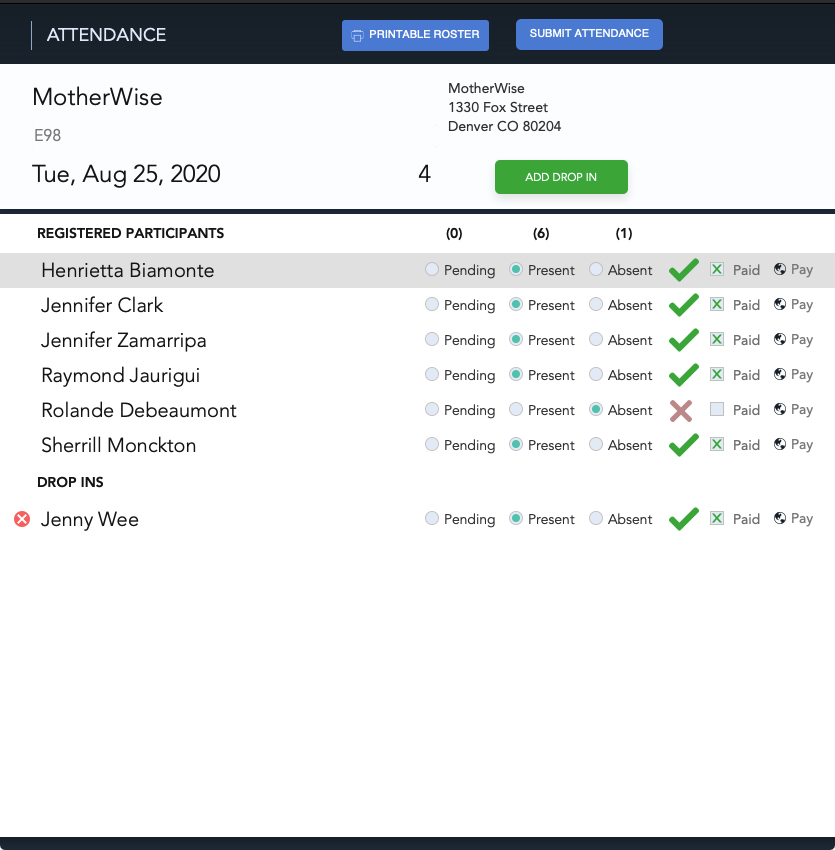 "Codence had a really good sense of how our team functioned, and a meta understanding of how the system needed to work, not just from a technical perspective, but for our team"
- Galena Rhoades, PhD, Executive Director of Thriving Families -

Real Results
180 Hours
Transferred per year from administration to serving families
$4,500
Saved per year in overhead
It was clear Thriving Families wanted more than just a database that stored data. They needed to be able to securely create relationships between the information they were collecting about the moms and their families to better serve them with respect and dignity. That's where Codence came in.
The final product is transforming the way Thriving Families serves their community. They can perform.
Calendar scheduling (with Google Calendar integration)
Attendance tracking for programs with alerts to ensure quick follow up with mothers
Payment processing system for easy and quick payment collection
Inbound and internal referral tracking to track relationships and connect sources to families
Both private/secure and general notetaking in the system
Positive Impact
The Thriving Families team can quickly find and check-in with participants if they notice that certain people have been absent ensuring their safety and encouraging them to re-engage with the programs.
They can easily track attendance data to include in grant applications, making it easier to justify funding crucial for their organization's success. RHONDA has helped Thriving Families improve their participation rates for workshops and programs.
The new database streamlines the onboarding process for new volunteer staff and interns.
They can now securely export participant and program information and statistics.
RHONDA has made it easier for them to take on more volunteers and interns when help is needed.
Let's start something!
Speak to one of our expert consultants about how we can help you develop FileMaker solutions to meet your business needs today. During this free consultation, we'll address your questions, learn more about your business, and make some immediate recommendations.