Explore other case studies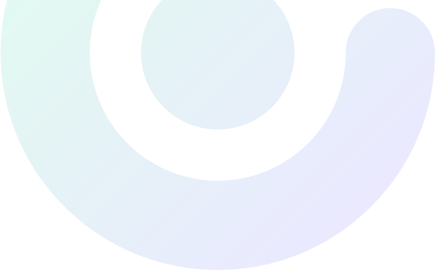 Allies in Advertising
The Challenge
As a small business, Access to Media prizes team-collaboration to bring customers the best advertising experience possible. Access to Media has knowledgeable specialists who are experts in their field of advertising, including Media Buying, Digital Advertising, Newspaper Advertising, or Radio Advertising.
COMPANY INFO:
Headquarters: Chicopee, MA
Employees: 11 - 50
Industry: Publishing/Media
Access to Media was able to discover its core accounting practices, allowing Codence to create a more economical and customized Genesis framework.
OUR APPROACH
Codence was able to tailor Genesis to Access to Media's specific needs in a way that no out-of-the-box production software was capable of doing. The team adapted the framework of Genesis Transaction's Jobs module to create a unique scheduling interface that generated an invoice for every schedule line, directly corresponding to their customers' advertisement orders. This eased both scheduling of ads and provided transparency in their billing. Naturally the solution integrated seamlessly with their accounting data as well.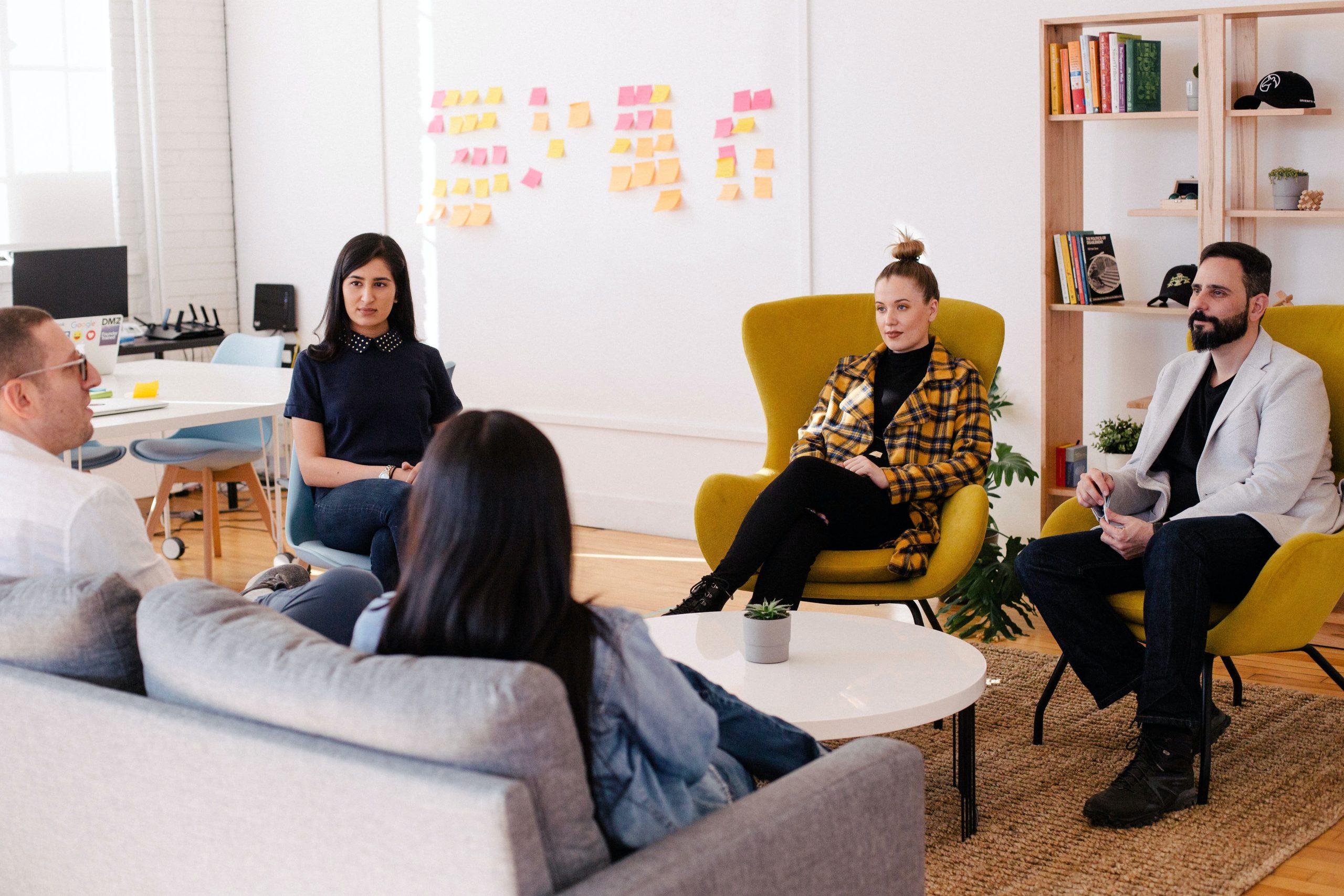 Codence did a terrific job of extending Genesis to serve our totally unique publishing workflows.
– Debbie Theriaul, Chief Financial Officer

Real Results
10 Hours
Saved in a month of scheduling of ads.
Clarity
100% Transparency. No billing surprises.
Access to Media turned to Codence when their business outgrew its original FileMaker production solution. They were using a prior FileMaker system for their invoicing and scheduling, but they'd had to make some compromises along the way.
The prior system had many features that they never used and it overcomplicated their natural workflows. After successfully resolving some of these issues by introducing Genesis Accounting and Business Metrics, Access to Media chose to add Genesis Transactions and customize it to serve all of their needs
Positive Impact
Access to Media had an outdated FileMaker solution that no longer fit the company's needs. 

Thanks to Claris and its Workplace Innovation Platform, Codence was able to tailor processes and systems to meet Access to Media's exact needs.

The team can now better focus on providing outstanding advertising services instead of wrestling with their order and scheduling workflow.
Let's start something!
Speak to one of our expert consultants about how we can help you develop FileMaker solutions to meet your business needs today. During this free consultation, we'll address your questions, learn more about your business, and make some immediate recommendations.