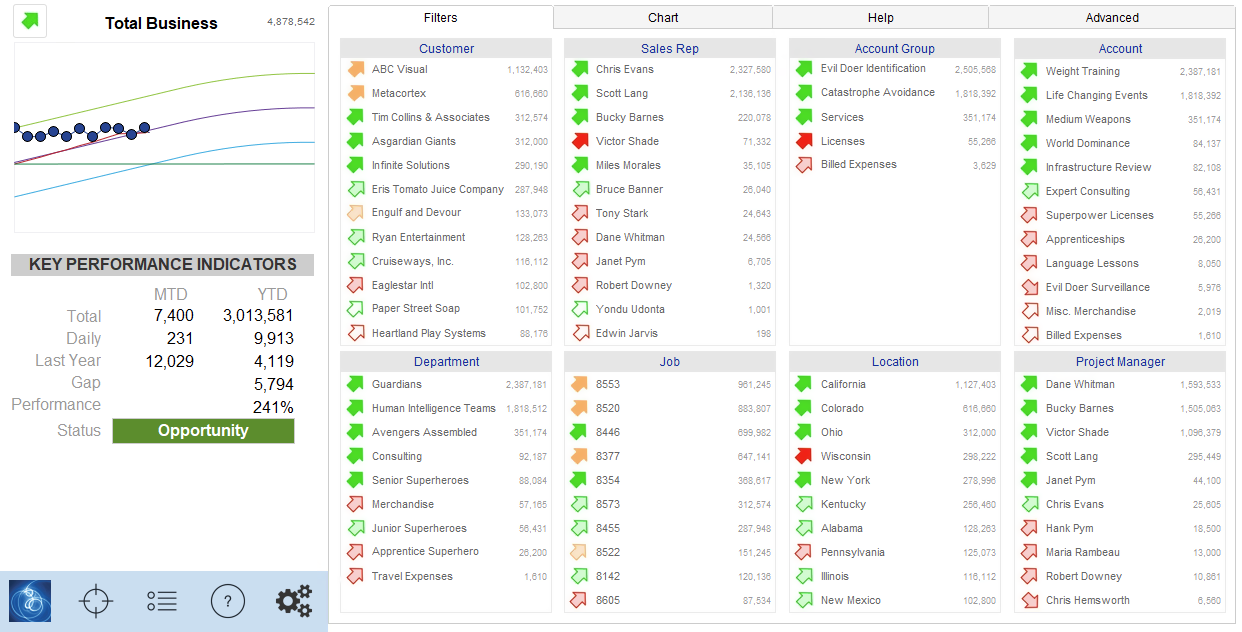 LEAD WITH ANALYTICS
Powerful Reporting
with FileMaker
Genesis Business Metrics breaks your financial data out of its silo and drives insight into your business.
Make more informed decisions faster through a real-time view of your performance with Genesis Business Metrics. Whether seamlessly integrated with Genesis Accounting as part of Genesis Financial Suite, or used with data from any accounting or FileMaker system, Genesis Business Metrics gives you access to business intelligence tools such as multilevel financial statements, budgets and comparisons, dashboards, and projections.
Trend Analysis
Dashboards / Business Intelligence
Advanced Revenue and Profit Reporting
Integrated Accounting Data
Profit, Cash Flow, Return on Assets
Projections and Forecasts
You can use Genesis Business Metrics as a business decision support tool, a budgeting and scenario tool, and as a financial literacy tool.
If you integrate Genesis Business Metrics with Genesis Accounting, you have direct connection to current, live accounting data and complete drill-down access to underlying details, with no need to import data.
Data-Driven Decisions
As a business decision tool, Genesis Business Metrics allows you to slice and dice your financial data in a variety of ways to get the most detailed and accurate picture of your financial well-being.
View business performance over time.
See trend reports of data in
many views.
Develop plans and projections.
Discover Business Metrics...
Discover Business Metrics...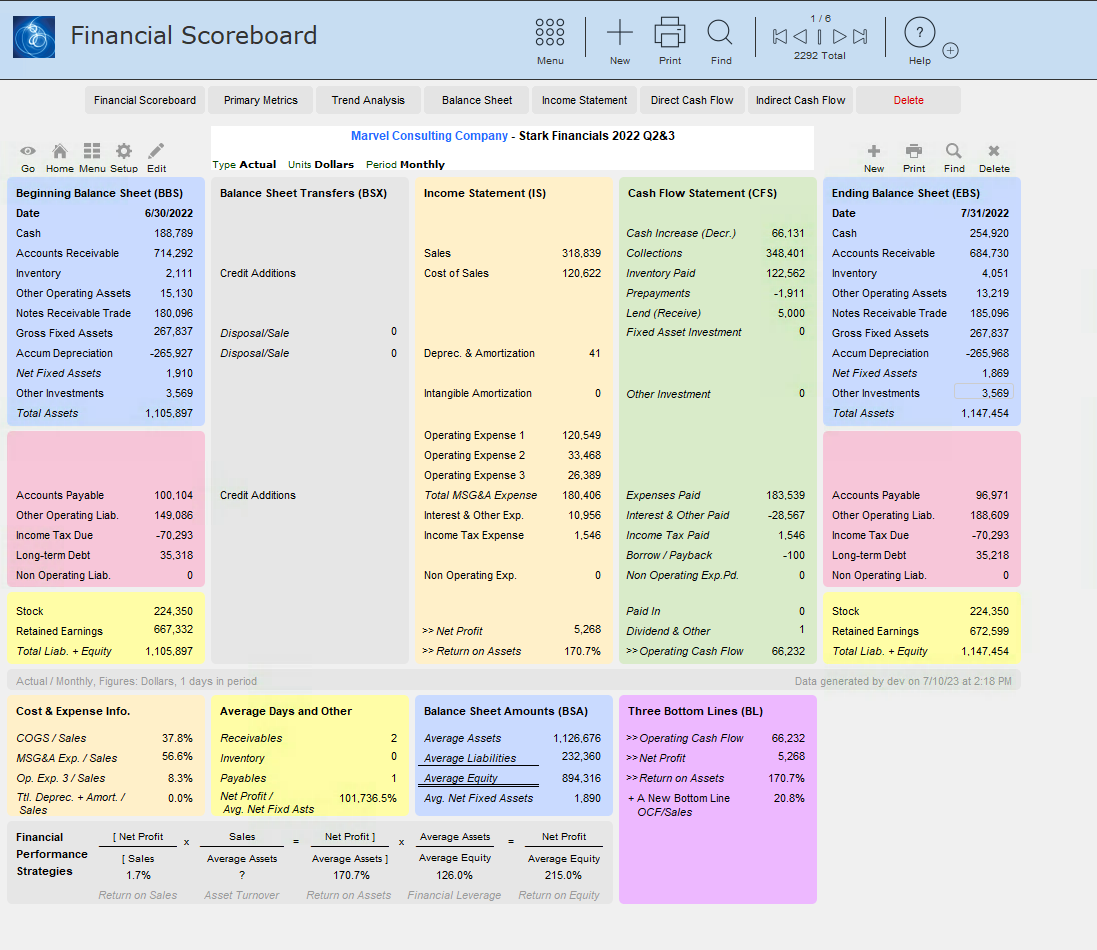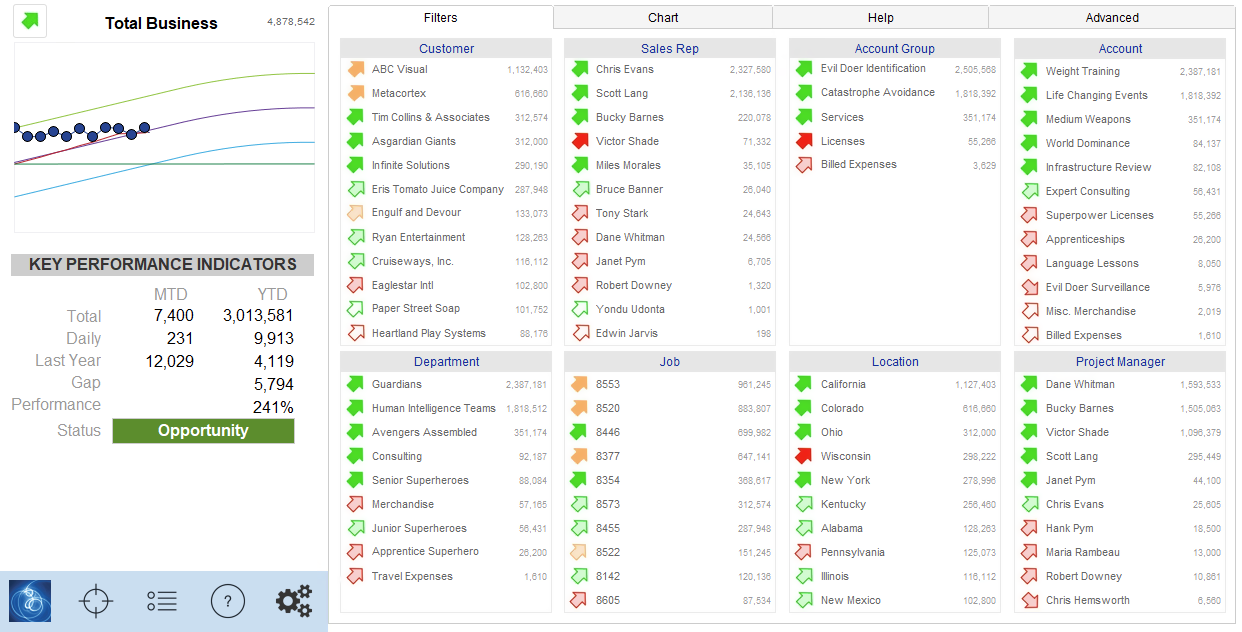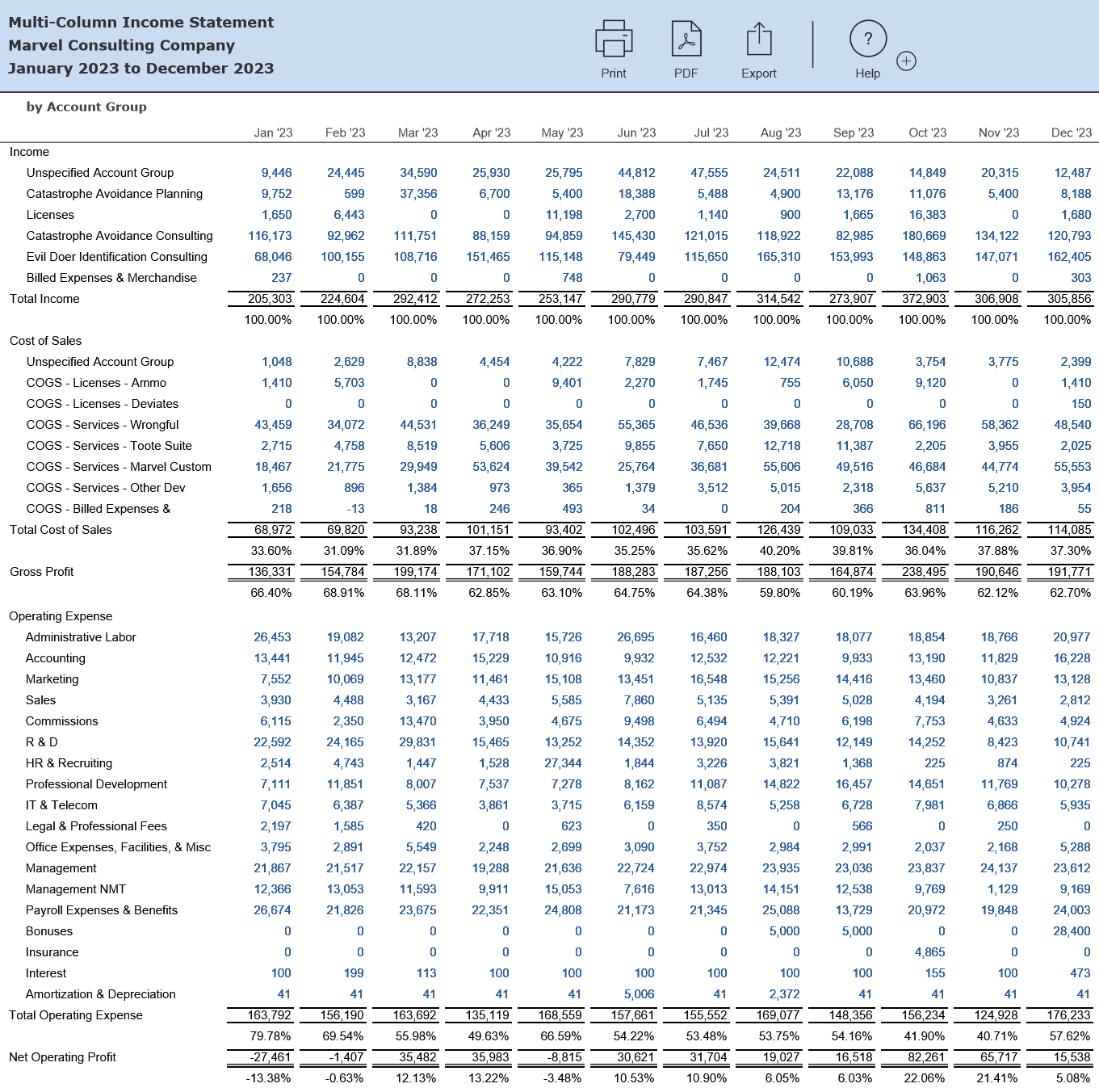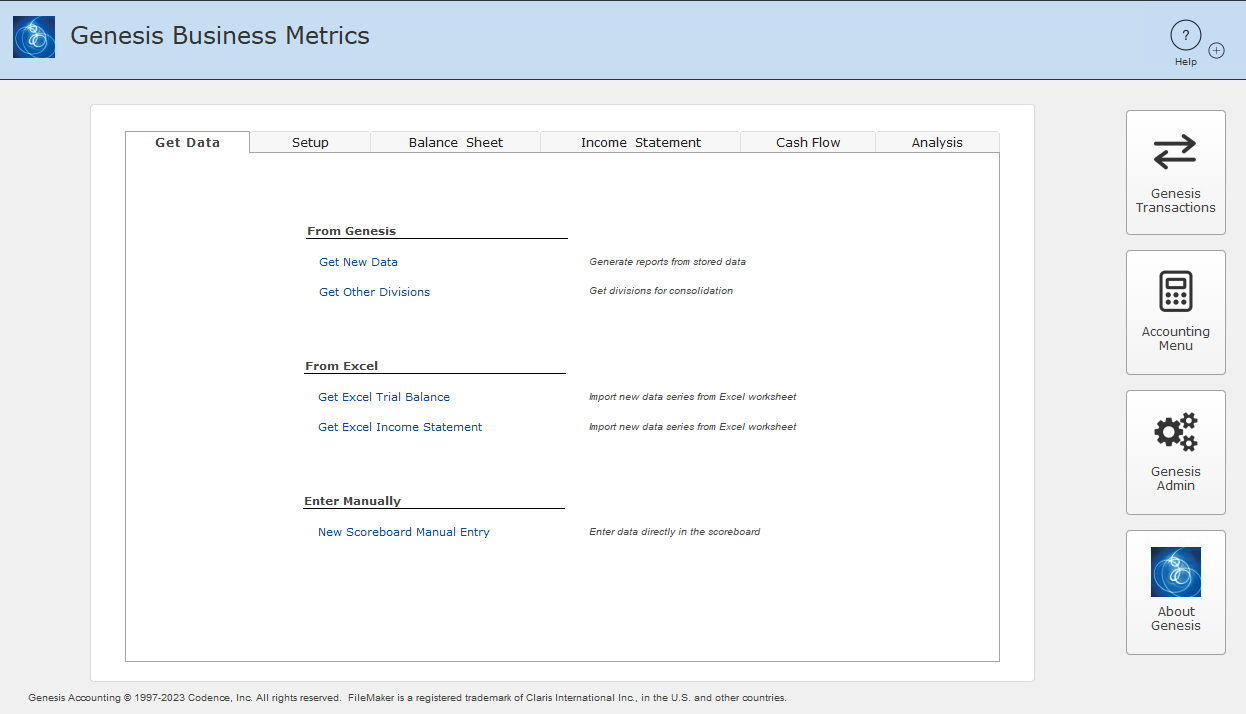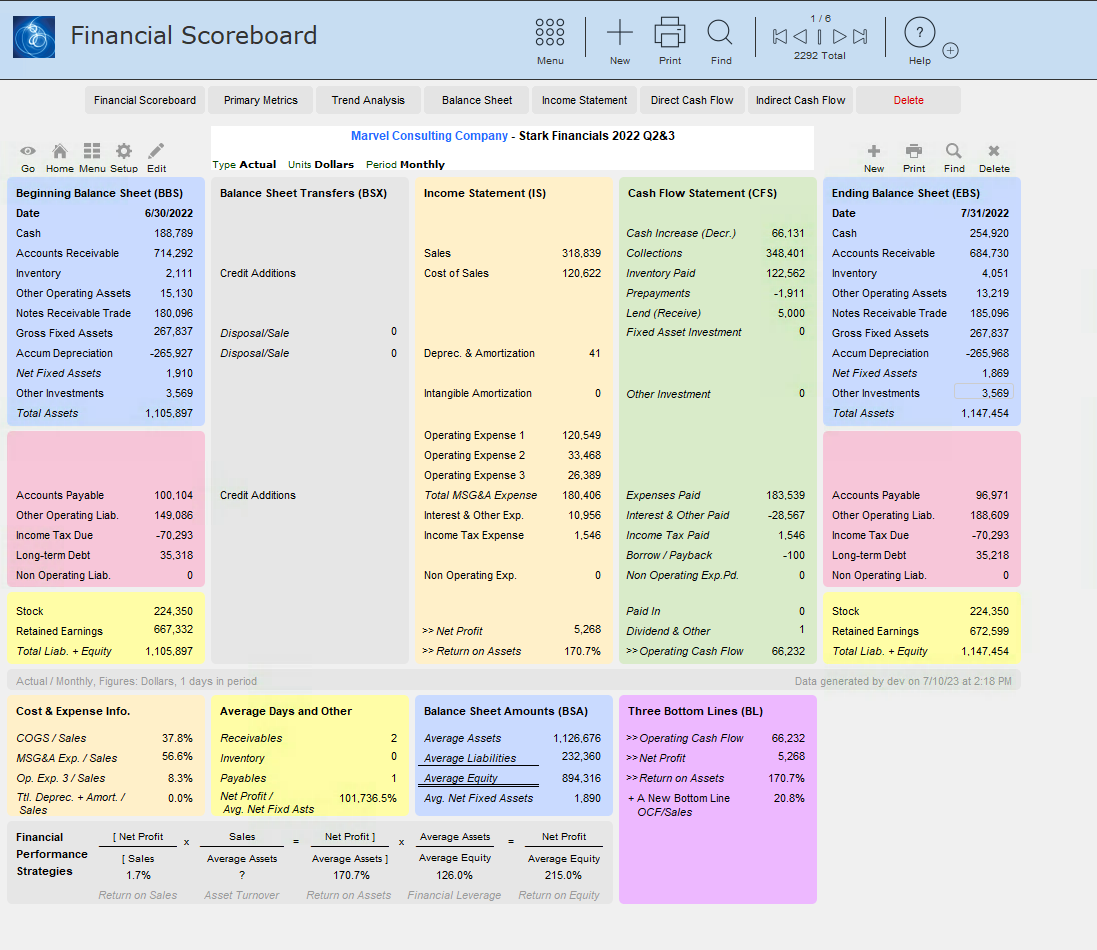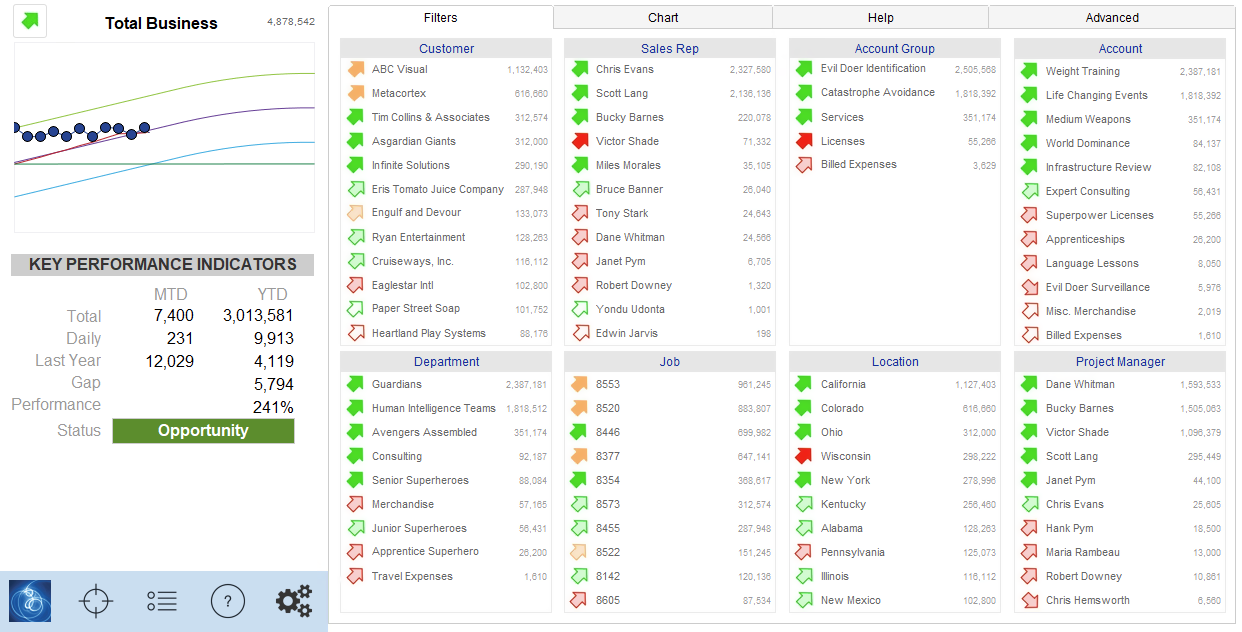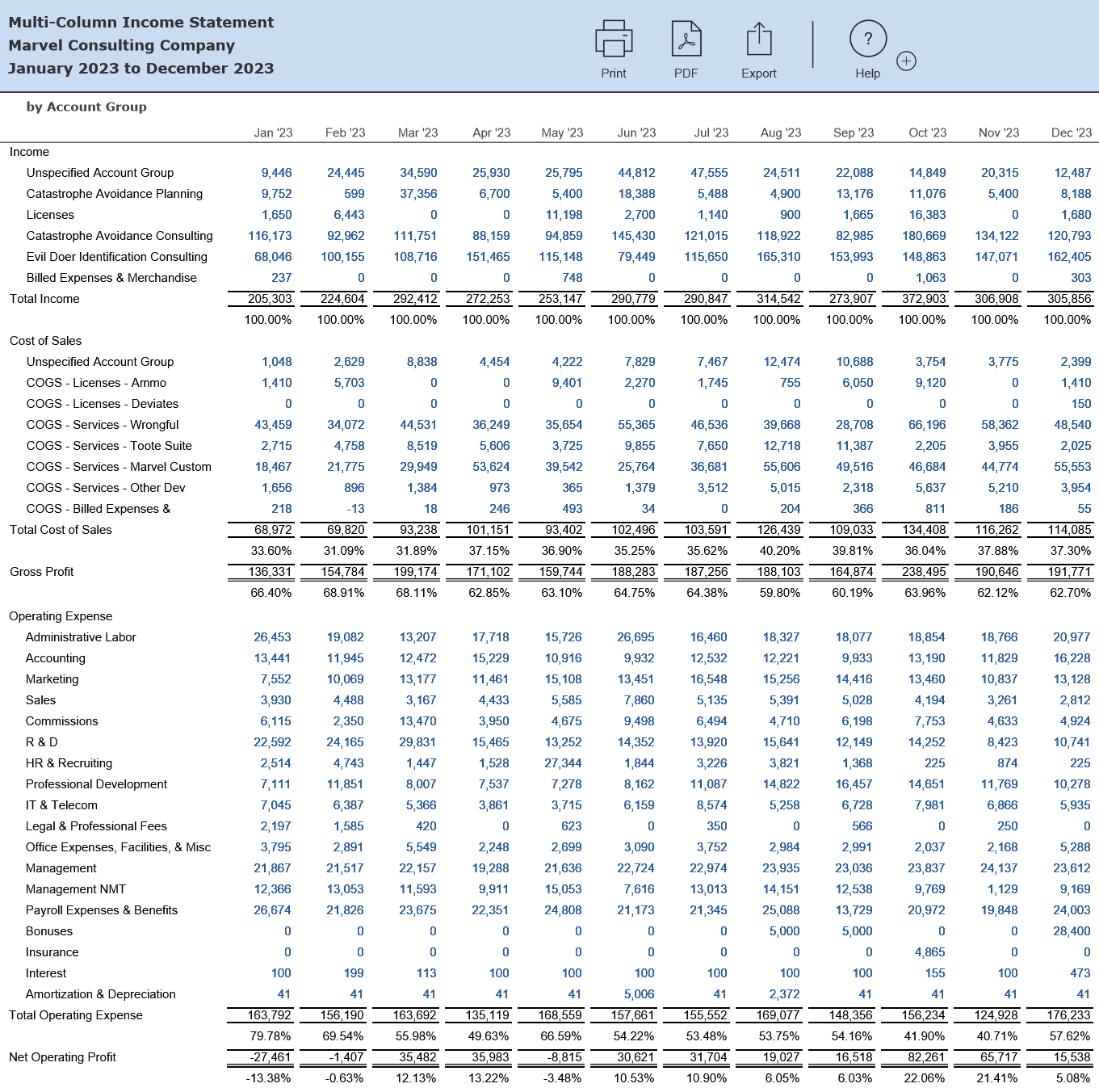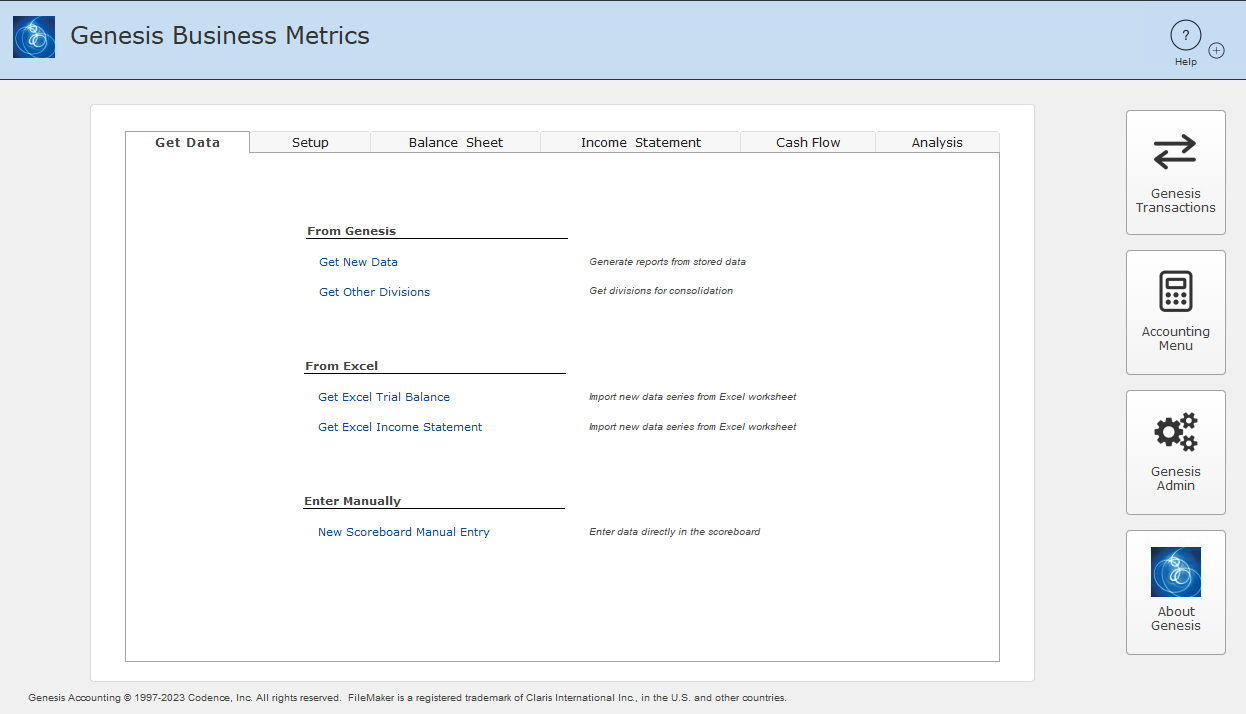 Extend FileMaker with Business Metrics
Make the most of your Workplace
Innovation Platform
Our team can integrate your custom FileMaker apps with Genesis Business Metrics to drive decision-making from any data source. Break your team out of loose collections of spreadsheets and bring key performance indicators to the foreground. Our expert FileMaker developers designed Genesis Business Metrics to work with many different kinds of data: revenues, profits, productivity numbers, inventory counts. Use its powerful reporting capabilities to take your apps to the next level.
FileMaker goes where you Go
Build apps for Windows, Mac, Mobile, and Web. Host in the Cloud or on your own server. Codence has been helping clients work with FileMaker for decades. We're a Claris Platinum Partner and can help ensure that your FileMaker solutions are solid, practical, and well-supported.
Bring your KPIs to Light
Promote financial literacy in your organization, speak the language of business owners and shareholders, and manage your business with its key performance indicators.
Advanced Financial Reporting
Use deep reports with drill-down capabilities, review financial scoreboards at a glance, see dependencies and outlier data, spot problems in real-time.
Dashboards / BI Tools
Assess performance across your entire organization or slice-and-dice by department, product line, division, teams, and individuals. Look for impact and future projections.
Trend Analysis
Run comparative summarized statements, study data in months, quarters, years. Look at revenue, net profit, cash flow, and assets; track COGS/sales, operative expense, asset turnover, return on equity.
Profit, Cash Flow, Return on Assets
Scrutinize your business from three bottom-lines. See the connections between assets and liabilities, revenues and cost.
Budgets vs Actuals, Scenarios
Create and compare as many scenarios as you need. Import budgets from Excel, see comparisons to actual performance. Plan ahead.
Integrated Data
Tie Genesis Business Metrics to Genesis Accounting or any accounting software. Codence can build loose or tightly coupled systems with current security and performance standards.
Explore Genesis Today
Speak to one of our expert consultants about Genesis Business Metrics today. During this free consultation, we'll address your questions, learn more about your business, and make some immediate recommendations.